Explore Our Diverse Range of Services
At E J Rogan & Sons Inc, we believe that customer satisfaction is the backbone of our operations, and we primarily focus on achieving that. We ensure that all our customers who have put their trust in us will surely be rewarded in the form of our dedicated work.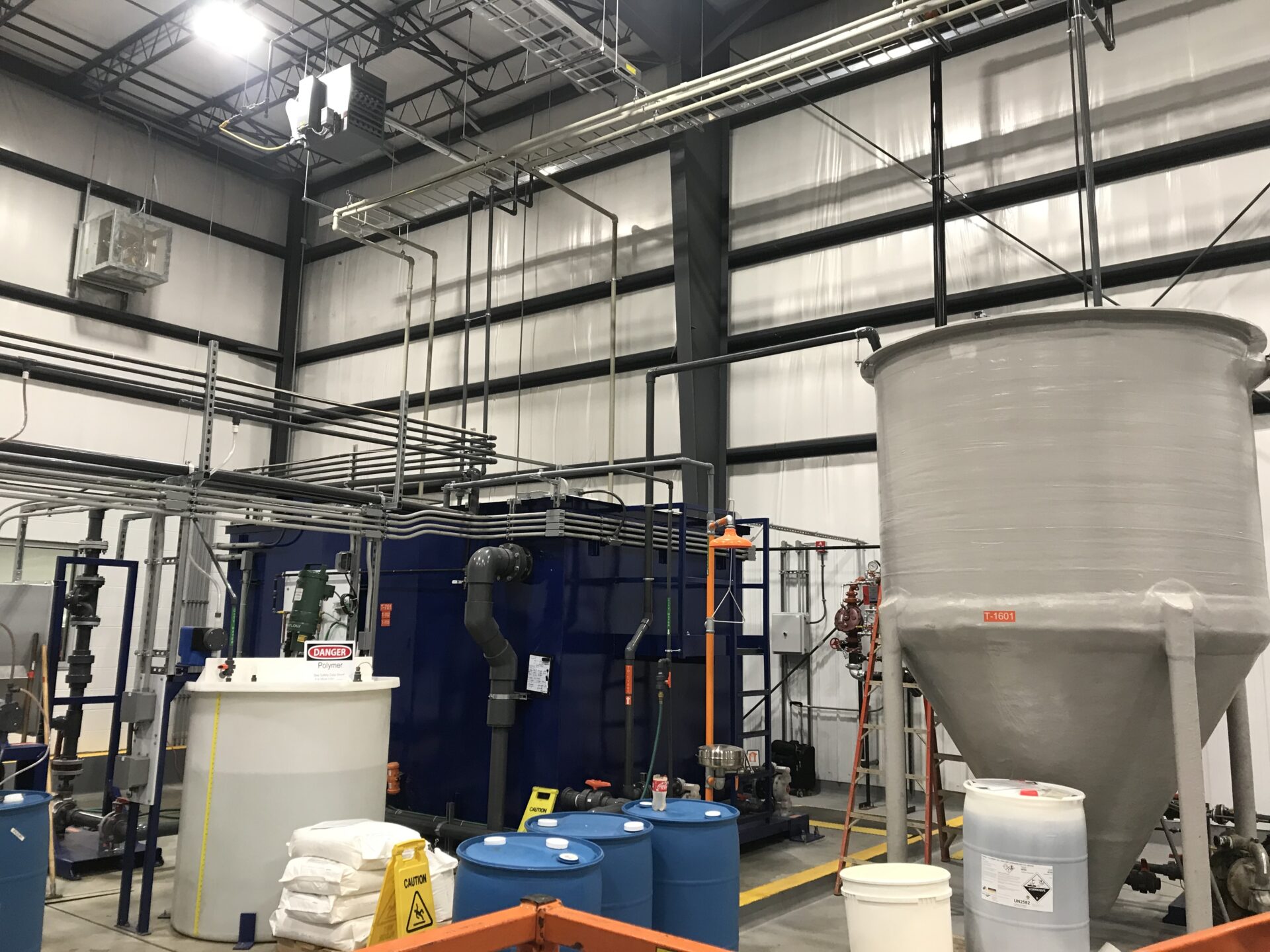 Our Diverse Range of Services
AC & Heating Systems – Enhanced Experience
E J Rogan & Sons Inc can install and service HVAC and Piping systems to ensure that they function correctly and comply with building regulations and local codes to maintain a healthy environment. We can customize your mechanical systems to meet and exceed your expectations. 
We will maximize the efficiency and effectiveness of your mechanical systems through our vast experience in the HVAC and Piping Industries.