E J Rogan & Sons Inc is a family company that has a century-old history in the field of construction for Commercial & Industrial Piping and HVAC. 
Our friendly experts have extensive knowledge and expertise in the Piping and HVAC fields. For 4 generations we have honed and perfected our craft and take extreme pride in our work. 
We are located in Northeast Pennsylvania and assist customers all over NEPA.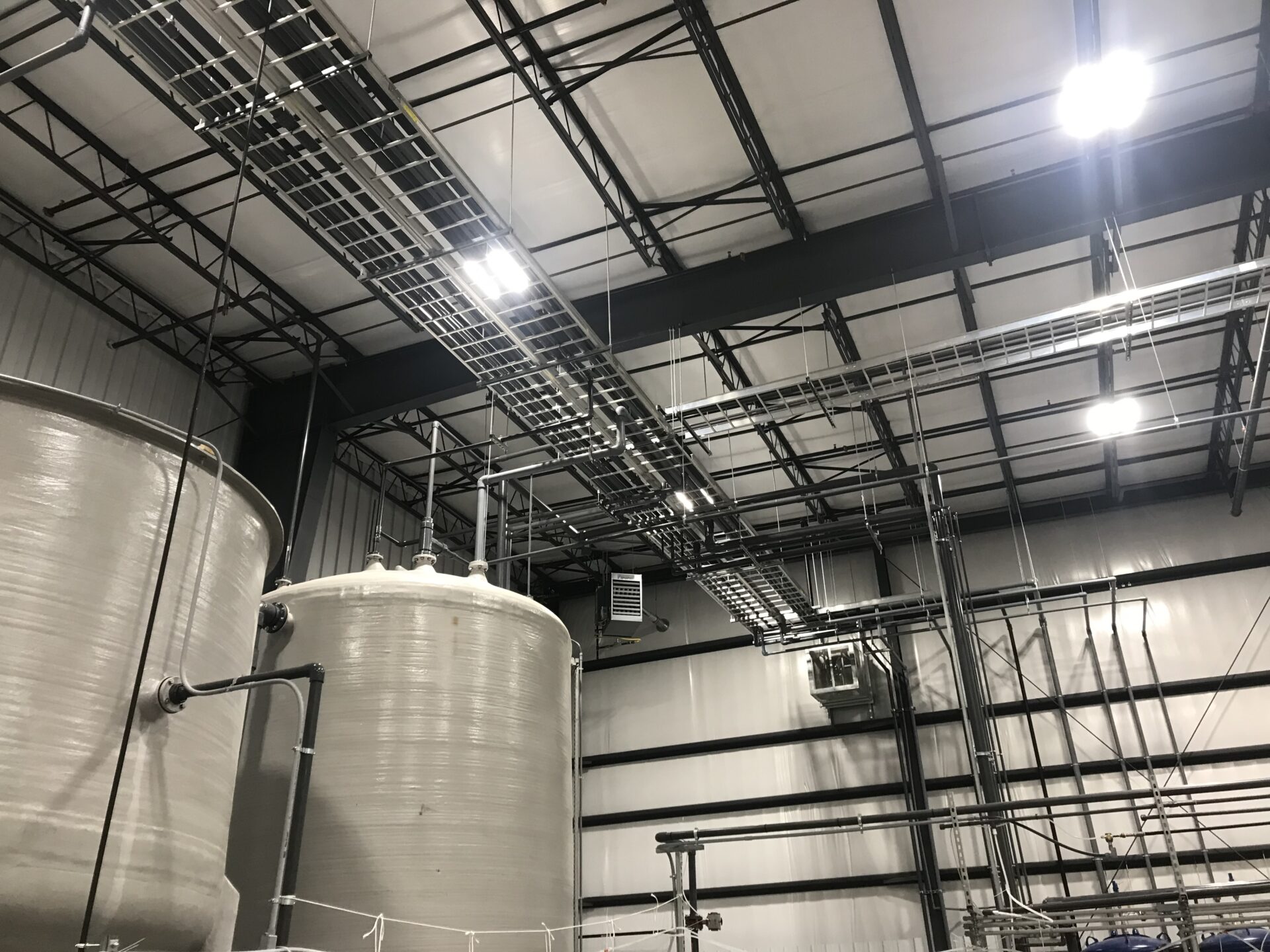 Other Areas of Our Expertise