Professional Mechanical Contractors based in Northeast Pennsylvania
E J Rogan & Sons Inc provides a wide range of professional Piping and HVAC services for many industry leaders.
Our experts can assist you with all of your Mechanical needs and ensure your project is completed in a timely manner. 
We are a customer-oriented company helping a wide range of facilities achieve their mechanical requirements.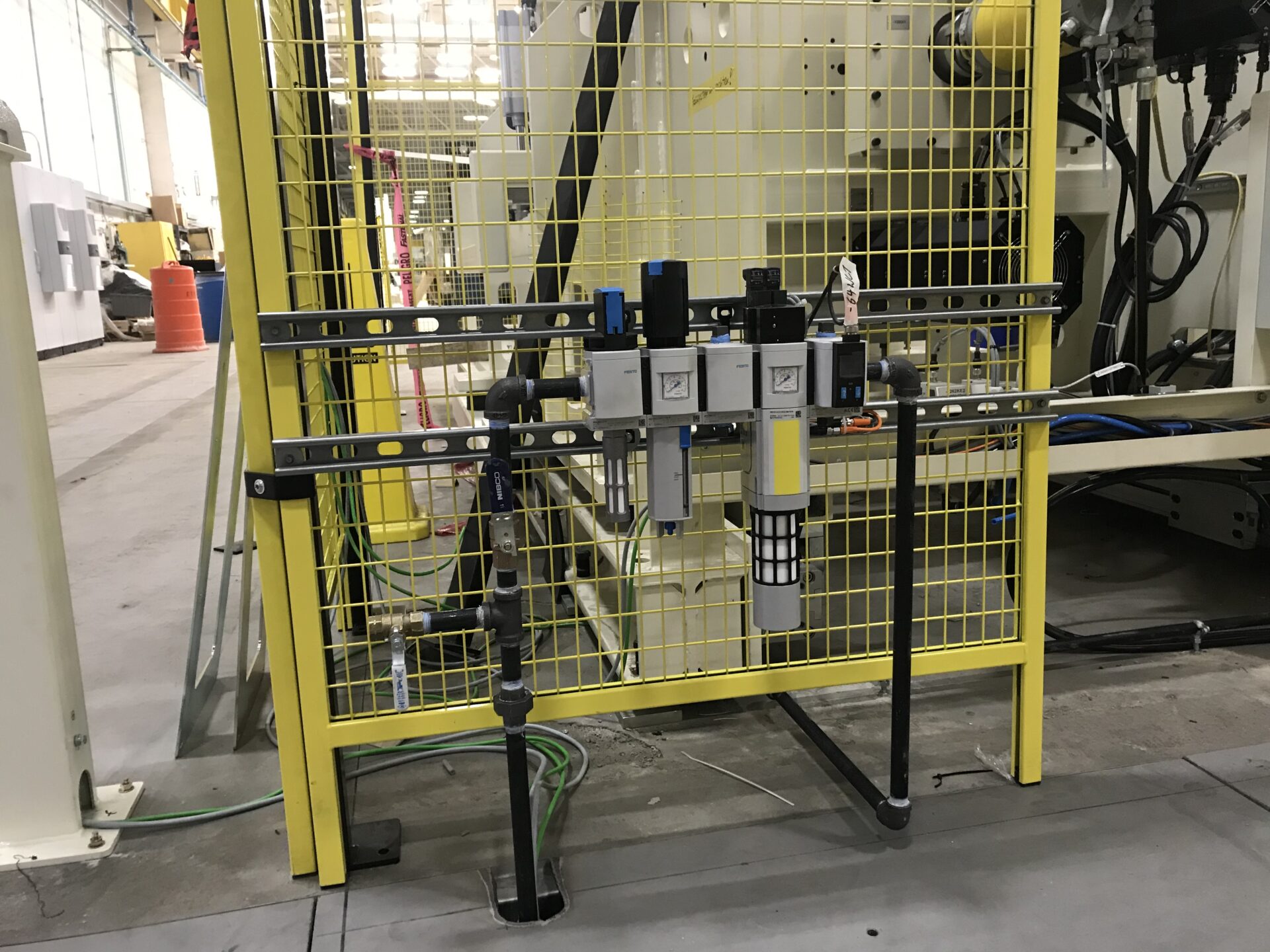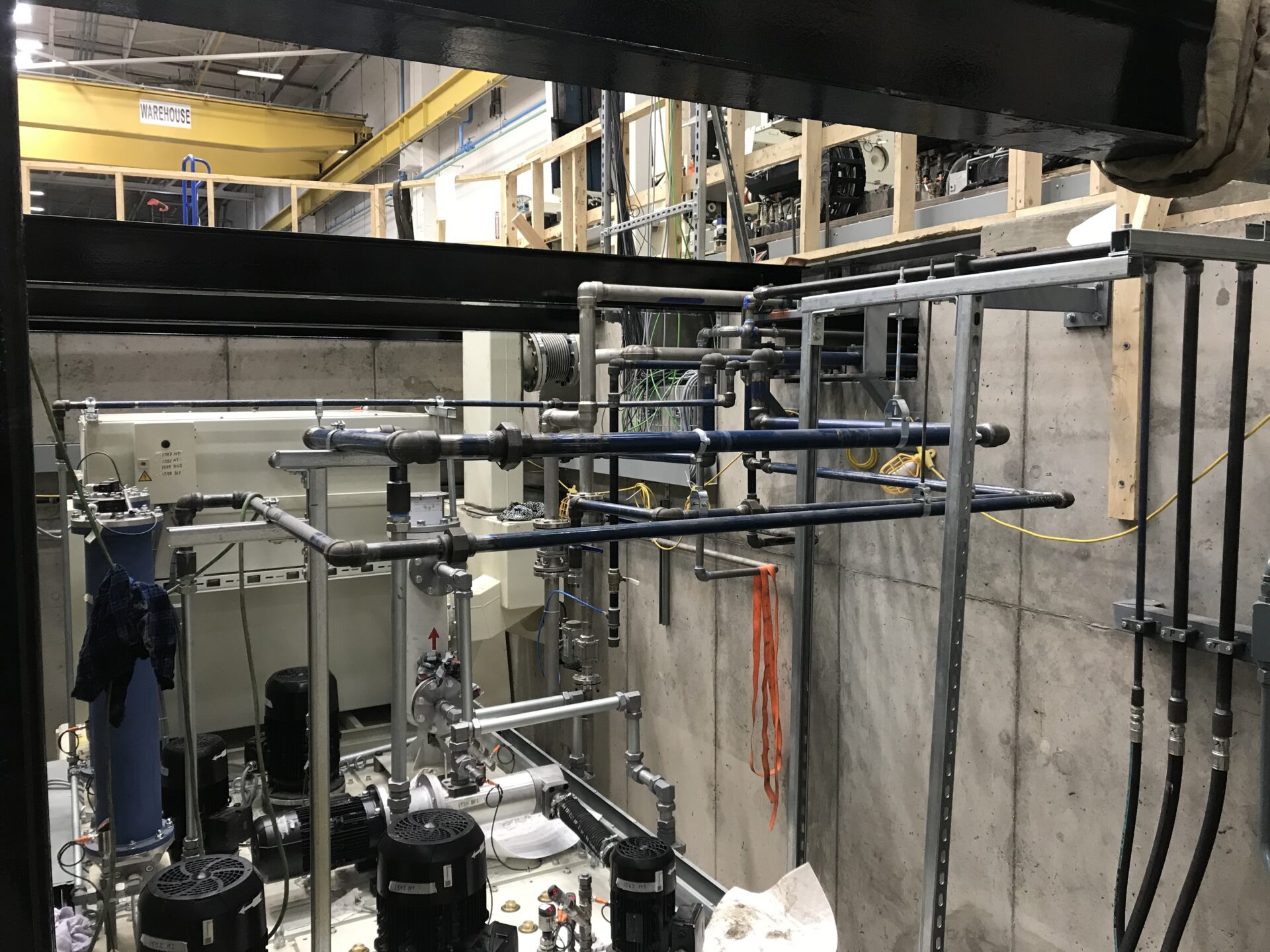 Over 100 years of extensive industry experience, we have been assisting our customers in handling their most critical projects with the highest quality.
We make sure that your business will be safe with our professionally installed mechanical piping systems. We are an approved ISN (ISNetWorld) Contractor for multiple industry leaders.
Our team at E J Rogan & Sons Inc will guide you every step of the way. No project is too big or too small, call today to see what we can do for you.
Our Extensive Range of Services Include: